sports massage &
complementary therapies
sports massage &
complementary therapies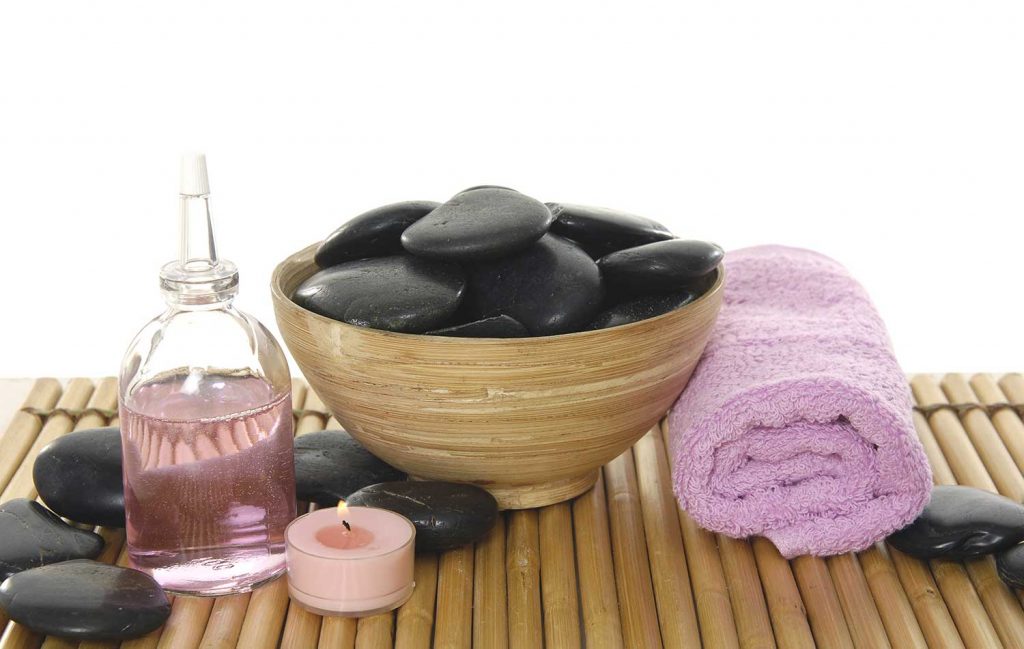 I'm Sandra Hope, the founder of Essential Thyme.
I have always had an interest in complementary therapies, so in 2011 I decided to set up my own business – and Essential Thyme was born.
I gave up a career in events management and undertook professional training so I could help people ease the many physical, psychological and emotional stresses brought about by their hectic and busy lifestyles.
I have a Foundation Degree in Complementary Health Care, with Clinical Aromatherapy as a particular specialism.
If you have any questions, or want to find out more about how Essential Thyme can help you, do please get in touch…
Therapies
Have a look at the various therapies that
Essential Thyme have to offer.
About
Find out more about Essential Thyme
here.
Contact
If you require any further information about
Essential Thyme.
We'll be happy to accommodate your wishes. If you need further information, don't hesitate to contact us for a free consultation.